Understanding our product information.
Our packaging carries a lot of information to educate our customers on the quality of our products. This information equips shoppers with the knowledge to make an informed decision on their poultry tastes. We have included nutrition facts, and the attributes that make our products great. Our products are 100% Bajan, All-Natural, Fresh/Premium products with no antibiotics, hormones or preservatives, and our products are produced in an SQF certified facility. Here's a quick guide to understanding what this information means for you.

This guarantees that the poultry you purchase with and of our labels are farmed and produced in Barbados - we support Barbados' farmers,and local businesses

This claim guarantees that all our products contain no artificial or added colour and are only minimally processed. This means that our products were processed in a way that does not fundamentally alter them.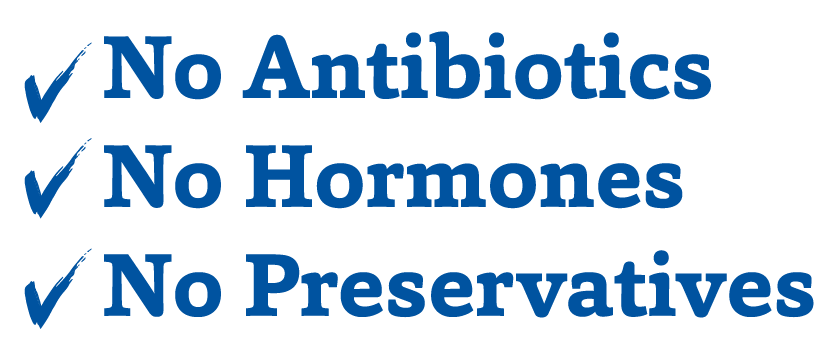 This claim guarantees that all our products
This label clearly states our Chickmont Promise. Our products contain none of these chemicals. We cannot speak for the rest, but our certifications require us to never introduce any of them into the diet or the processing of our birds. This has been the case for 25 plus years.

We guarantee that our chicken is farm fresh every time. Whether it is displayed on the supermarket shelf, or fully cooked in a prepared meal you will enjoy premium, fresh chicken each time. Our chickens are fresh which means that they have never been frozen or thawed down from frozen.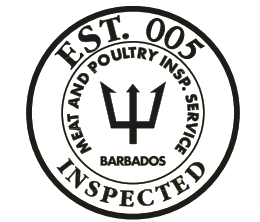 This signifies that we are a registered plant with the Barbados government, (We are Plant Number 5) and we have onsite government health inspectors ensuring that only premium, high-quality birds are processed and packaged at our plant. Always check to make sure that the chicken you are buying has this registered plant number to guarantee your safety and health.