Depot Locations
Balls Plantation
Christ Church
246-418-8048
Roebuck Street
246-430-1050
City Centre
246-430-1051
Six Roads
246-423-7694
Rockley
246-228-9811
Black Rock
St. Michael
246-425-5779
Warrens
246-424-6224
Salters
St. George
246-429-0521
Wildey
St. Michael
246-572-0657
Thorpes
St. James
246-424-1445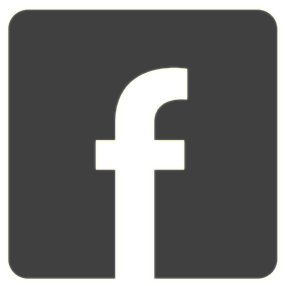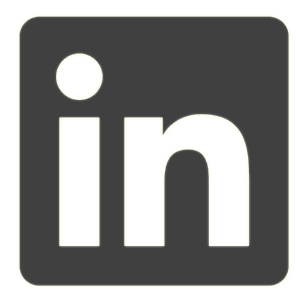 Chickmont Foods Ltd. is an amalgamation of three poultry companies - Montrose Ltd., Chickgrowers Ltd. and Super Poultry Farms Ltd.
In early 1990, Montrose and Chickgrowers merged to form Chickmont Foods Ltd. and located its processing in a custom-built plant off the ABC Highway, located in the south of the island. On November 30, 1999, the amalgamation between Super Poultry Farms and Chickmont Foods Ltd. was finalised making us a stronger more united company
We have found that our background provides a perfect combination of unequalled knowledge, experience and industry expertise. Indeed, it is these factors that have contributed to our great success.