What is SQF and why is it important to me?
SQF is an acronym which stands for Safe Quality Food. SQF is a globally recognised programme in the food industry which focuses on food safety and food quality. SQF is a driving force behind continuous improvement in the food sector. Having achieved and implemented SQF level 3 shows the commitment Chickmont Foods Ltd has from Senior Management down to our general working employees to producing safe, quality products for our customers. This level 3 certification scheme (the highest level in SQF), is benchmarked by the Global Food Safety Initiative (GFSI).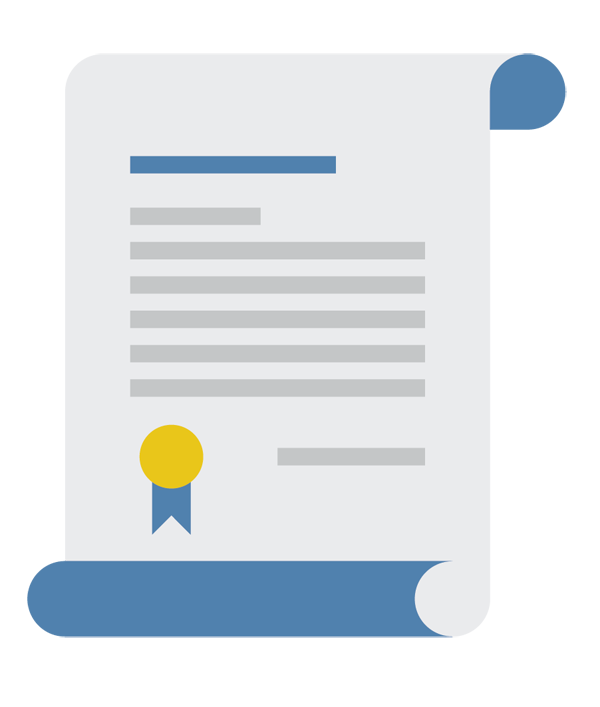 What are the benefits of this quality system?
It makes it easier for buyers to identify qualified suppliers. SQF requires companies to demonstrate due diligence in food safety and food quality matters. Customers can feel confident in purchasing a product from a company which has verified and validated its process throughout the food safety chain and complies with the regulatory requirements of this initiative, as our system is audited on an annual basis. Our certification also encourages more responsible agricultural and manufacturing processes which helps us build a safer world for customers when it comes to their food source.
HACCP is the backbone of the SQF program and requires companies to have a HACCP plan(s) in place. Our HACCP team has not only identified food safety risk within processing, but they have also investigated any areas which could potentially affect the quality of our product. Chickmont Foods Ltd has developed its Standard Operating Procedures(SOPs) and Sanitation Standard Operating Procedures (SSOPs) using thisrisk based assessment as the foundation.
What are some of the things SQF requires us to do as a company?
SQF requires companies to have a risk-based approach for all procedures, of which sanitation is no exception. Our sanitation department must conduct pre-operational inspections before each production day, verify chemicals used are suitable to be used in our production facilities and does verification checks using Charm swabs to ensure the surface is cleaned thoroughly. This is a crucial part to the operation as this ensures the environment our product is produced in is free of any contaminants.